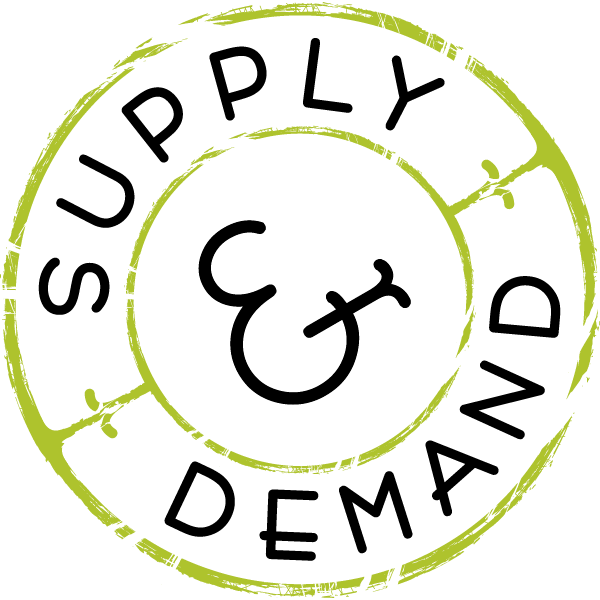 Please Try out our 'Quote Requests Made Easy' system!
Click the 'ADD TO QUOTE' button beside any items you would like a formal quote and availability advice.
Review your enquiry by clicking 'Review Enquiry'.
Check and edit the enquiry detail, such as quantity of each item.
Click 'Send Enquiry'.
Done!
We will receive the full enquiry with all product codes, and will respond to all enquiries within 24 hours of receipt.
Delivery charges are not included on item prices. Cost will be calculated based on delivery location and quantity of order