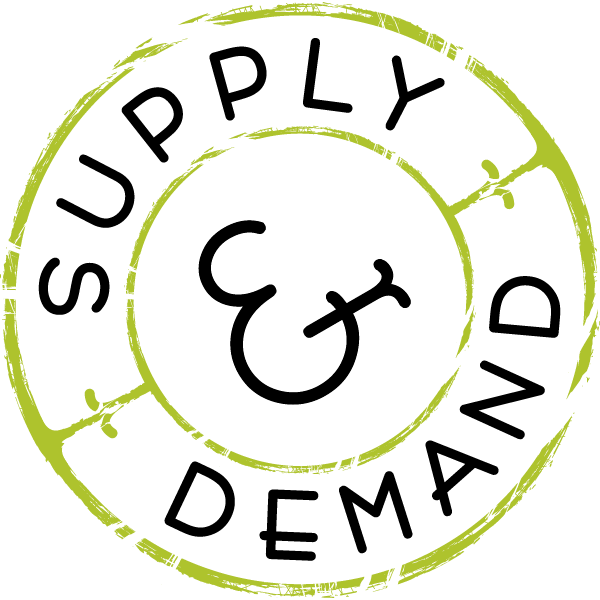 Island Supply,
International Standards
Supply & Demand have been providing high-quality furniture rental in Bali since 2008, and in that time have gained a reputation for being one of the most versatile, reliable, and diverse suppliers on the island. We take great pride in our products and service, and our clients receive full support throughout from booking to event.
Our extra measures ensure that our beautiful products always add that little something special.
We look forward to being a part of making your event wonderful… Welcome!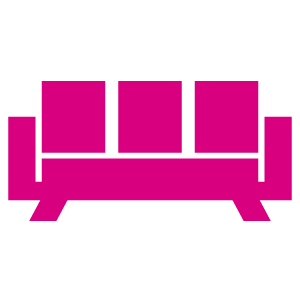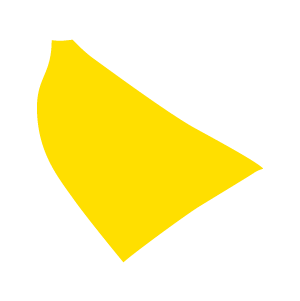 Please Try out our 'Quote Requests Made Easy' system!
Click the 'ADD TO QUOTE' button beside any items you would like a formal quote and availability advice.
Review your enquiry by clicking 'Review Enquiry'.
Check and edit the enquiry detail, such as quantity of each item.
Click 'Send Enquiry'.
Done!
We will receive the full enquiry with all product codes, and will respond to all enquiries within 24 hours of receipt.
Delivery charges are not included on item prices. Cost will be calculated based on delivery location and quantity of order